Why choose Lenstax for Trust (NGO) Registration ?
Free Tax Consultant
GST Number
Return Filing with Nominal fees
24x7 Support
Experienced Resoucres
Dedicated Account Manager
TRUST REGISTRATION IN INDIA:
WHAT IS TRUST?
A Trust is a Non-Governmental Organization (NGO) in general.
In general, the term 'Trust" is used for NPO, which means Non-Profitable Organization. All financial activities of a Trust occur for General Public Utility. However, all Trusts are NGOs but all Trusts are not NPOs.
In India the Non-Profitable NGO can be registered in following 3 ways:
The Trust act
The Society registration act and
The Section 8 of Companies Act.
Primary Documents Required to for a Trust registration:
Chose the unique name of Society
List of Executive Committee mentioning their current occupation and Designation.
Executive Committee members KYC
Address Proof of Registered office.
Why you choose us?
We believe in "Value for Money"
Our objective is to fulfil your requirement in minimum time.
More than 30 legal experts and Chattered accountants are always with you
Call anytime with our experts
Get the best advice with no cost
Just call us and get advice

Get it @ ₹ 6999 only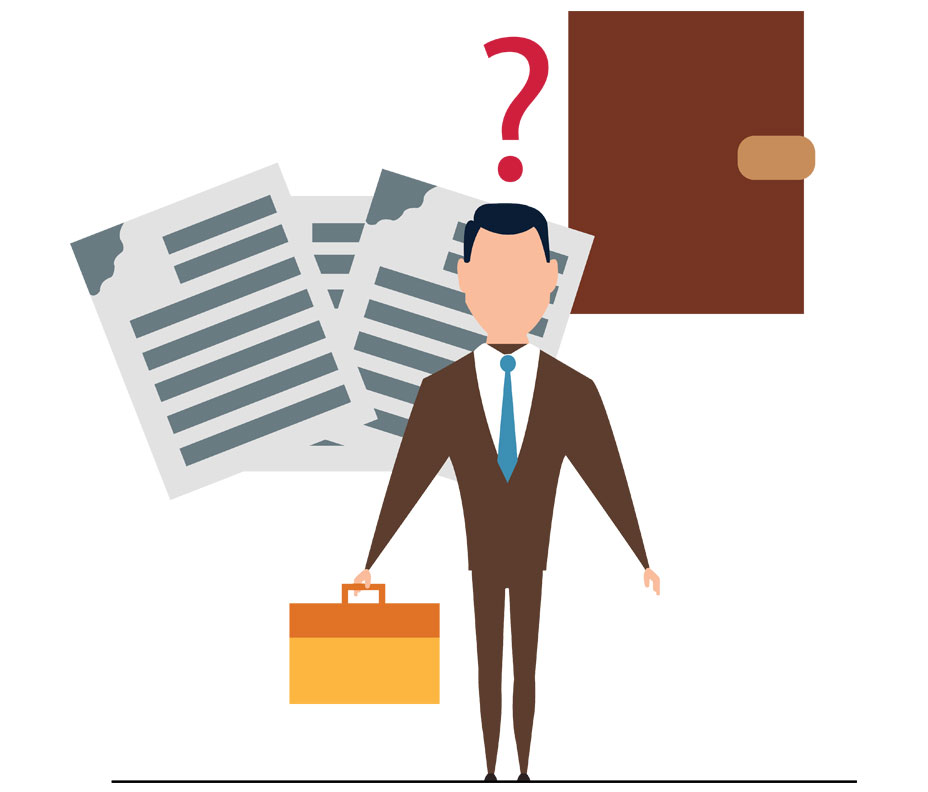 We strive to provide Our Customers with Top Notch Support to make their Service Experience Wonderful
GET ADVICE
Local Office Based Support
Get us at your own locality
Easy Payment Options
Credit Cards & Debit Card
Instant Notifications
Realtime Email & SMS Support
HASSLE-FREE WORK
Responsive & dedicated professionals