Why Choose Lenstax for Private Limited Registration?
Free Tax Consultant
GST Number
Return Filing with Nominal fees
24x7 Support
Experienced Resources
Dedicated Account Manager
PRIVATE LIMITED COMPANY REGISTRATION ANYWHERE IN INDIA
WHAT IS INCLUDED IN PACKAGE:
Free Consultation and Company Name Search

PAN, TAN, Digital Signature Certificate, Name reservation

Business Account Opening Assistance

Digital Signature and Director's Identification Number

Company Certificate of Incorporation

Company PAN

Company TAN

Company Provident Fund Registration Number

Company ESIC Registration Number
Download Startup Guide & Quotation
WHY CHOOSE LENSTAX?
Quick Service @ Lowest Price Guaranteed

Complete Online, No Hidden Cost

More than 30 legal specialists and Chartered Accountants are there for your support.

2 Days Quick Process

Get the best recommendation.

Call us anytime and get support for your business.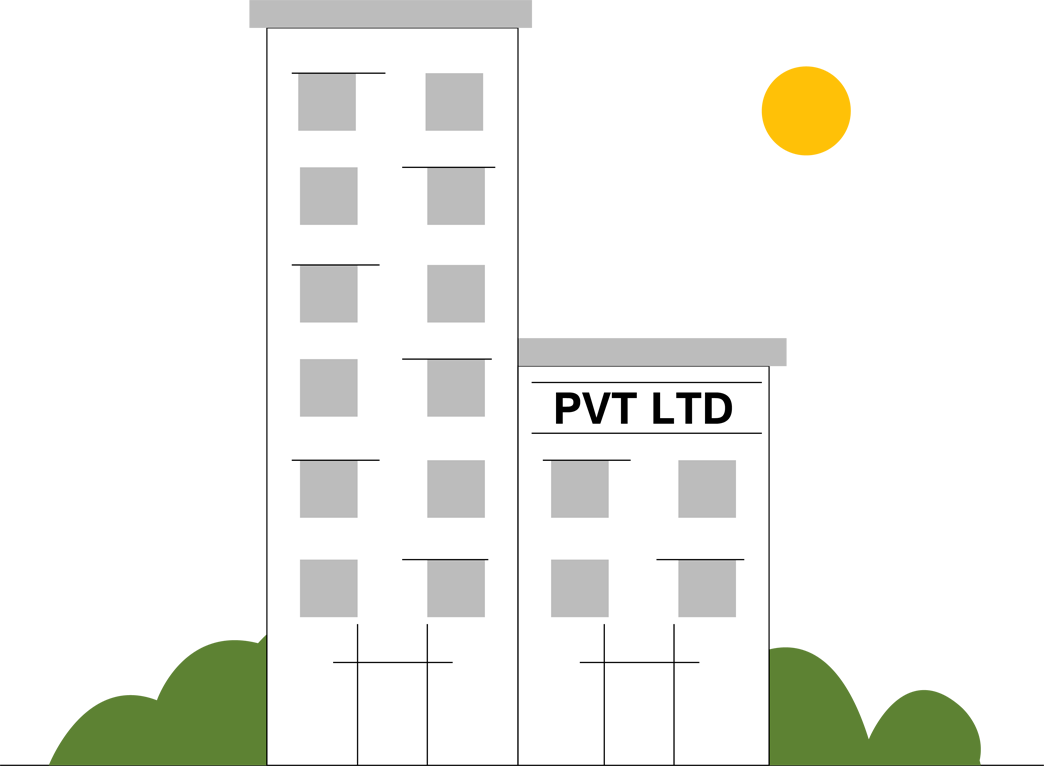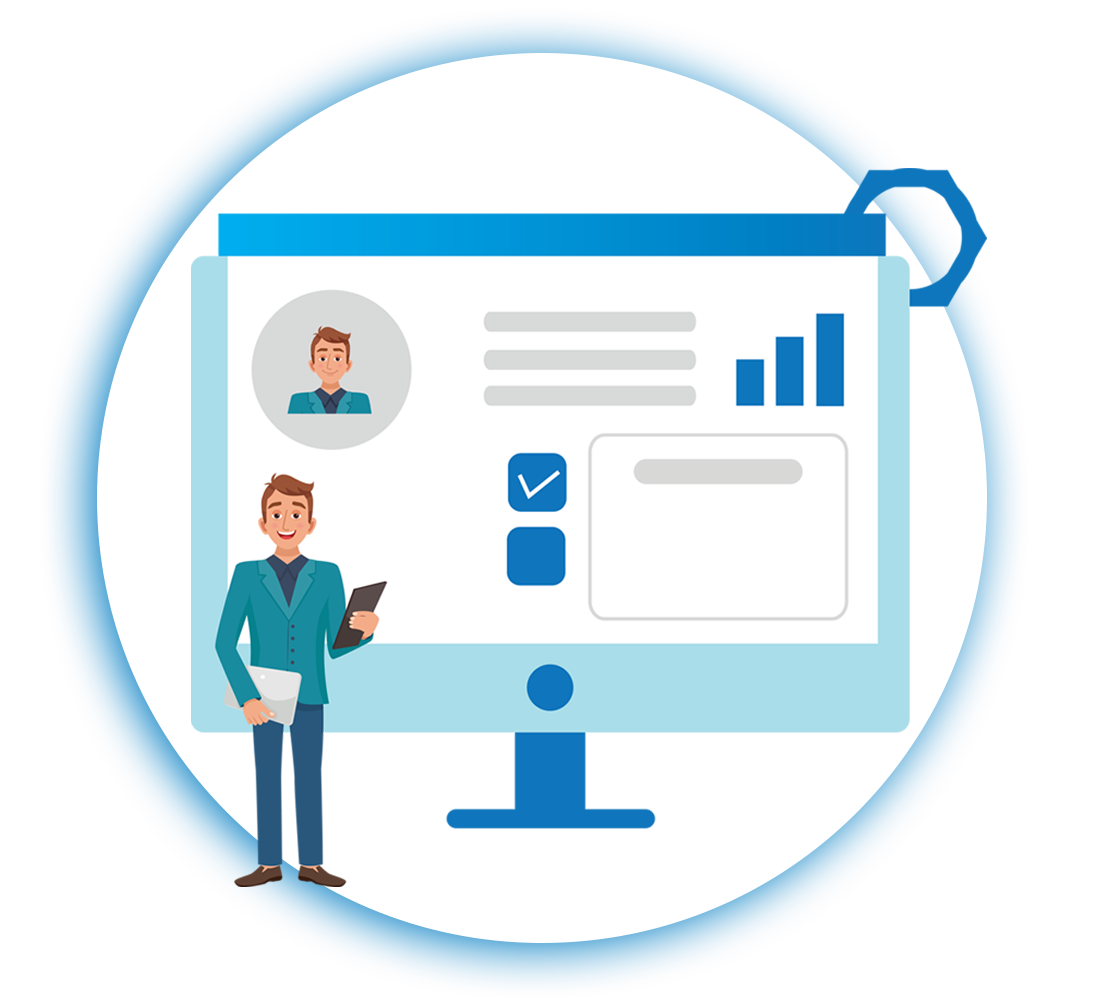 WHAT IS A PRIVATE LIMITED COMPANY (PVT LTD)?
A Private Limited Company is a type of business entity having private ownership in the form of Directors. The benefit of having a private limited company is that there are limited (and specific) liabilities of directors and depending on each one's point of view. This next point could either be a benefit or a disadvantage.
KEY FEATURES OF PRIVATE LIMITED COMPANY:
A private limited company has the following features:
Minimum and maximum number of shareholders in a private company is 2 and 200, respectively

Minimum paid-up capital is Rs.1,00,000

Minimum number of directors are 2

Share transfer can be restricted as per Articles of the company

Cannot accept deposits from the public and it can take loans only from shareholders, directors and relatives of directors

Cannot issue shares to the public

Name of the company should end with 'Private Limited' or 'Pvt Ltd'

The Private limited company can sue and can be sued

The Private limited Company has separate legal entity other than it's Directors and Shareholders.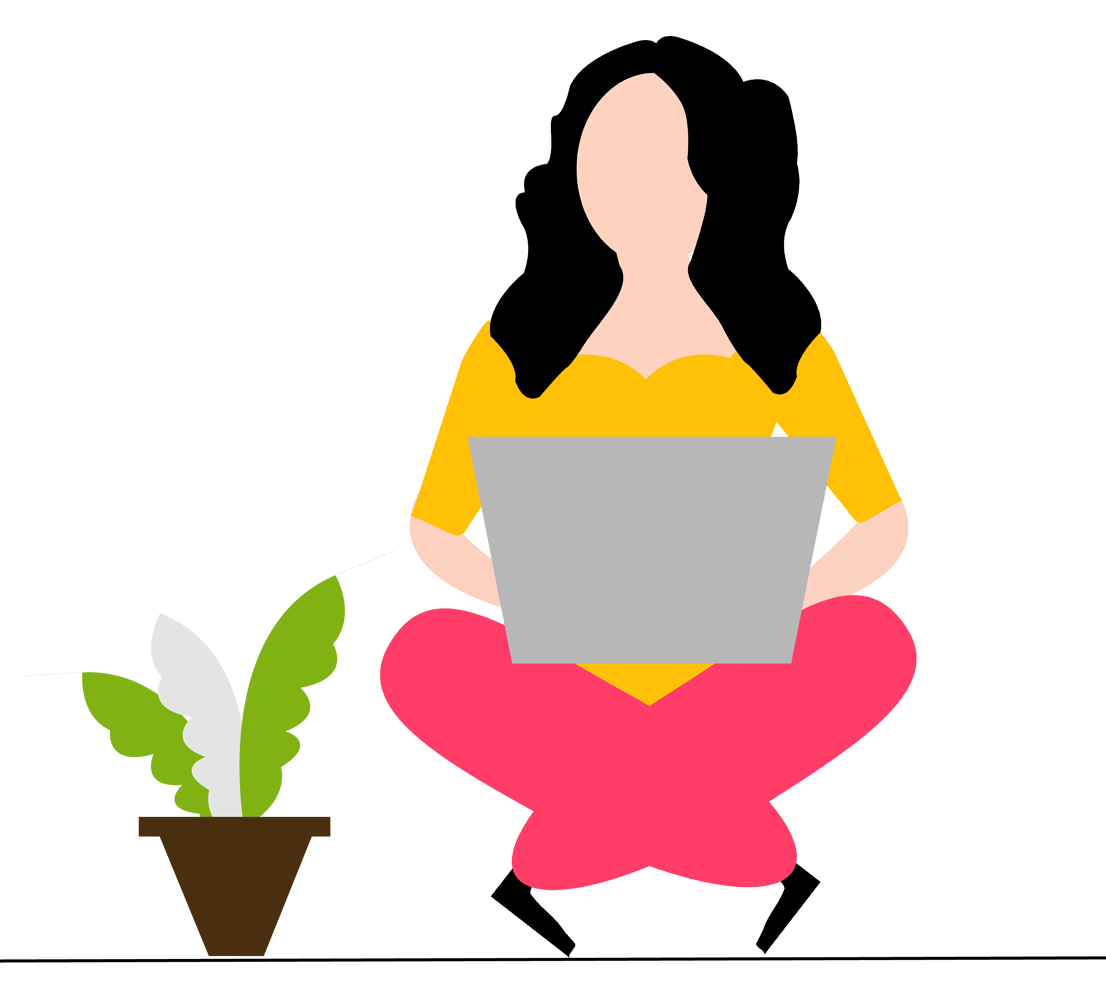 BENEFITS OF COMPANY REGISTRATION?
Registering a company offers many benefits. A registered company increases the authenticity of your business. It helps your business:
Shield from personal liability and protects from other risks and losses

Attract more customers

Procure bank credits and good investment from reliable investors with ease

Offers liability protection to protect your company's assets

Greater capital contribution and greater stability

Increases the potential to grow big and expand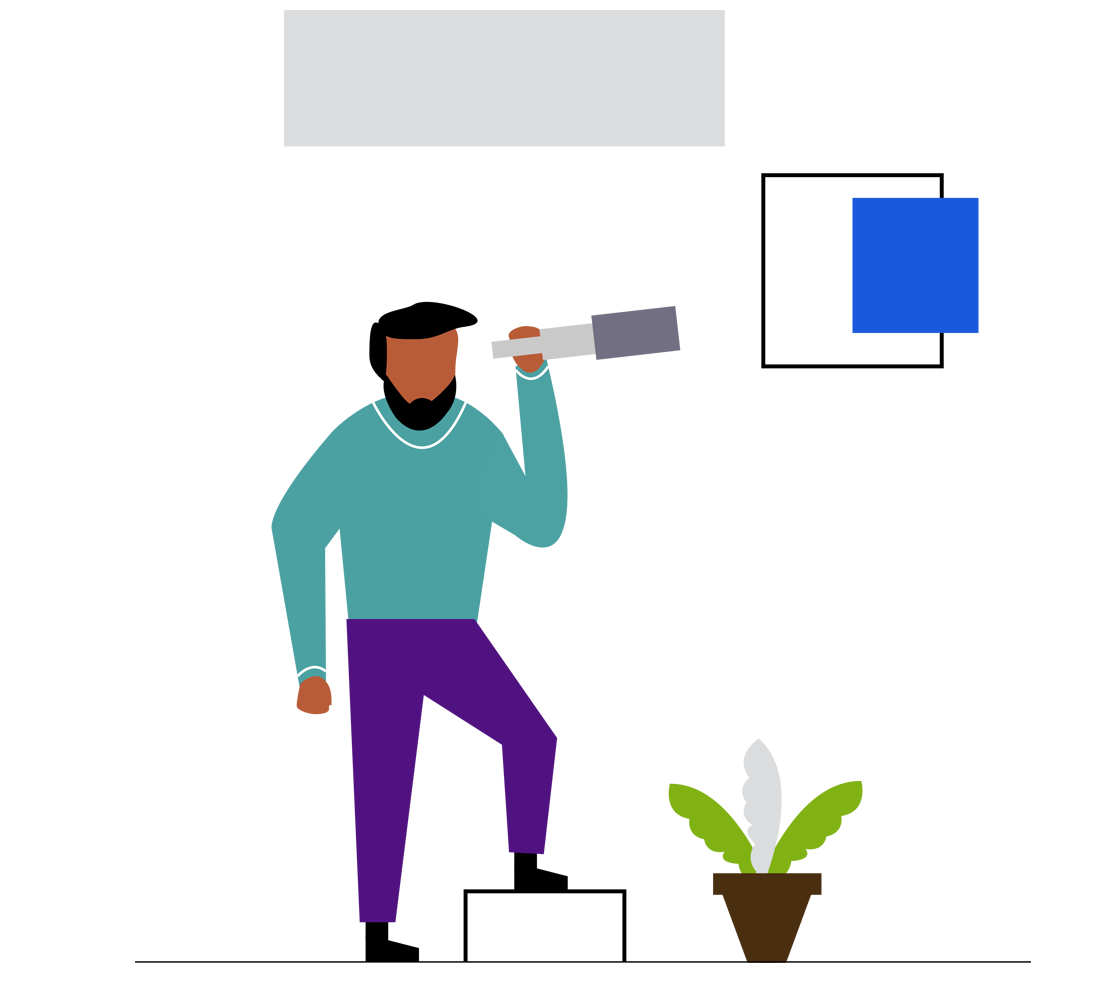 NECESSARY DOCUMENTS FOR THE FORMATION OF A PRIVATE LIMITED COMPANY
PAN Card – PAN Card of shareholders and Directors.
Foreign nationals must provide a valid passport.

Identity Proof – Aadhar card and Voter ID/ Passport/ Driving License of Shareholders and Directors.

Director's Address Proof - Latest Telephone Bill /Electricity Bill/ Bank Account Statement of the Shareholders and the Directors.

Photograph - Latest Passport size photograph of the Shareholders and the Directors.

Business Address Proof - Latest Electricity Bill/ Telephone Bill of the registered office address.

NOC from owner - No Objection Certificate to be obtained from the owner(s) of the registered office.

Rent Agreement - Rent Agreement of the registered office should be provided.

Note - In case of NRI or Foreign National, documents of director (s) must be notarized
ADVANTAGES OF PRIVATE LIMITED COMPANY REGISTRATION
Easy Fund Raising – Pvt. Ltd. Company registration method is demanding enough to create this structure credible among others that makes fundraising or borrowing from external sources easier. The organization itself provides variety of ways to boost funds in the form of private equity, ESOP, and more.

Separate Legal Existence – Once the company registration in India is completed, a legal entity is born in eyes of law. This separates itself from its owners and managers. The company can operate on its own name just by opening a bank account to have assets and enter into contract with parties. This additionally provides right to sue third parties in case of any defaults.

Owners' Limited Liability – The company's obligation or debts of doesn't produce a charge over the owner's personal assets. Their liability stays restricted only to the capital subscribed and unpaid by them.

Management and Ownership Separation – The separate ownership and management facilitate both – the company and also the management to specialize in their potential works. The shareholders assign responsibility to work and run the company while not losing control in the form of voting.
HOW TO REGISTER A COMPANY ONLINE - THE REGISTRATION PROCESS?
Company registration in India benefits startups since it offers them an advantage over those who have not registered. The process of registering your company is complex and involves much compliance. However, you needn't worry as long as you have lenstax as our professionals can help you with every step of the private limited company registration process.
STEP 1 - OBTAIN DSC

STEP 2 - APPLY FOR THE DIN

STEP 3 - APPLICATION FOR THE NAME AVAILABILITY

STEP 4 - SUBMISSION OF MOA AND AOA TO REGISTER A PRIVATE LIMITED COMPANY

STEP 5 - APPLY FOR THE PAN AND TAN OF THE COMPANY

STEP 6 - ROC ISSUES A CERTIFICATE OF INCORPORATION WITH A PAN AND TAN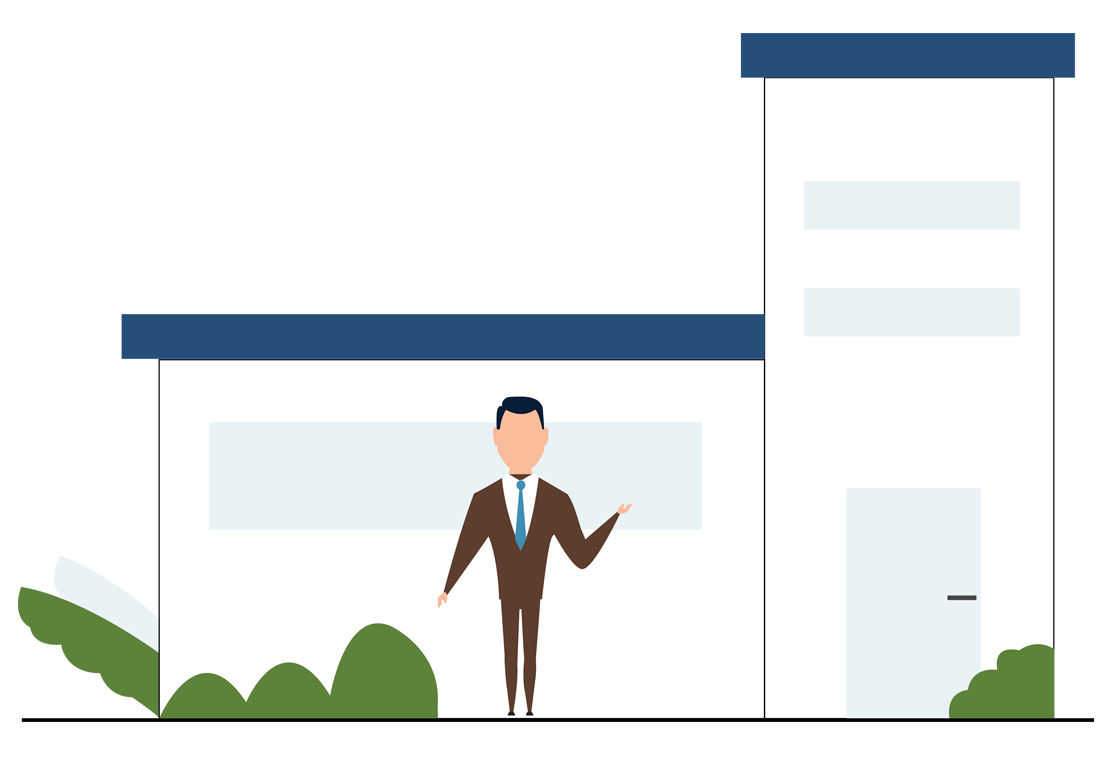 Local Office Based Support
Get us at your own locality
Easy Payment Options
Credit Cards & Debit Card
Instant Notifications
Realtime Email & SMS Support
HASSLE-FREE WORK
Responsive & dedicated professionals