We strive to provide Our Customers with Top Notch Support to make their Service Experience Wonderful
Talk to us
INTERNAL FINANCIAL INVESTIGATION:
What is Internal Financial Investigation?
The internal financial investigation is a process to analyze from where the money has come and to where it goes out.
The content of Internal Financial Investigation
Tax Evasion
Corporate investigation
Money theft
Money Laundering
Assets Transfer
Financial Data Manipulation
Accounting fraud
When do you need a financial Investigation report?
Financial Investigations has used in the following situation:
In case of Corporate Mergers and Acquisitions
In case of Shareholder or Partnership Dispute
In case of personal Litigations and Family law litigations
Various Civil Litigations
Various statutory claims
Law of Arbitration etc.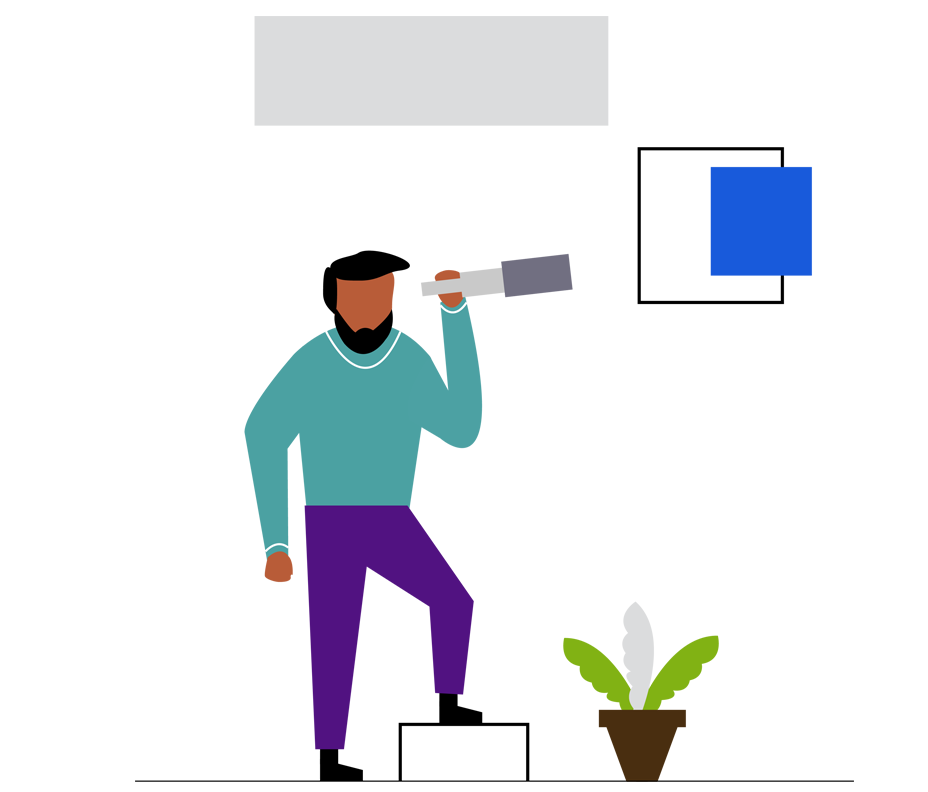 ---
Local Office Based Support
Get us your own locality
Easy Payment Options
Credit Cards & Debit Card
Instant Notifications
Realtime Email & SMS Support
Hot Offers Daily
Upto 50% Discounts